Elite Medical Instruments
Elite Medical Instruments is a distributor of quality medical instruments and accessories. Based out of the United States, we look to provide excellent products and services to healthcare customers. Our products include a wide selection of stethoscopes, aneroid sphygmomanometers, nurse accessories, and various additional instruments used to assist healthcare professionals. Designed to fuse functionality with style, EMI products are the perfect choice for the smart healthcare professional.

Elite Medical Instruments Overview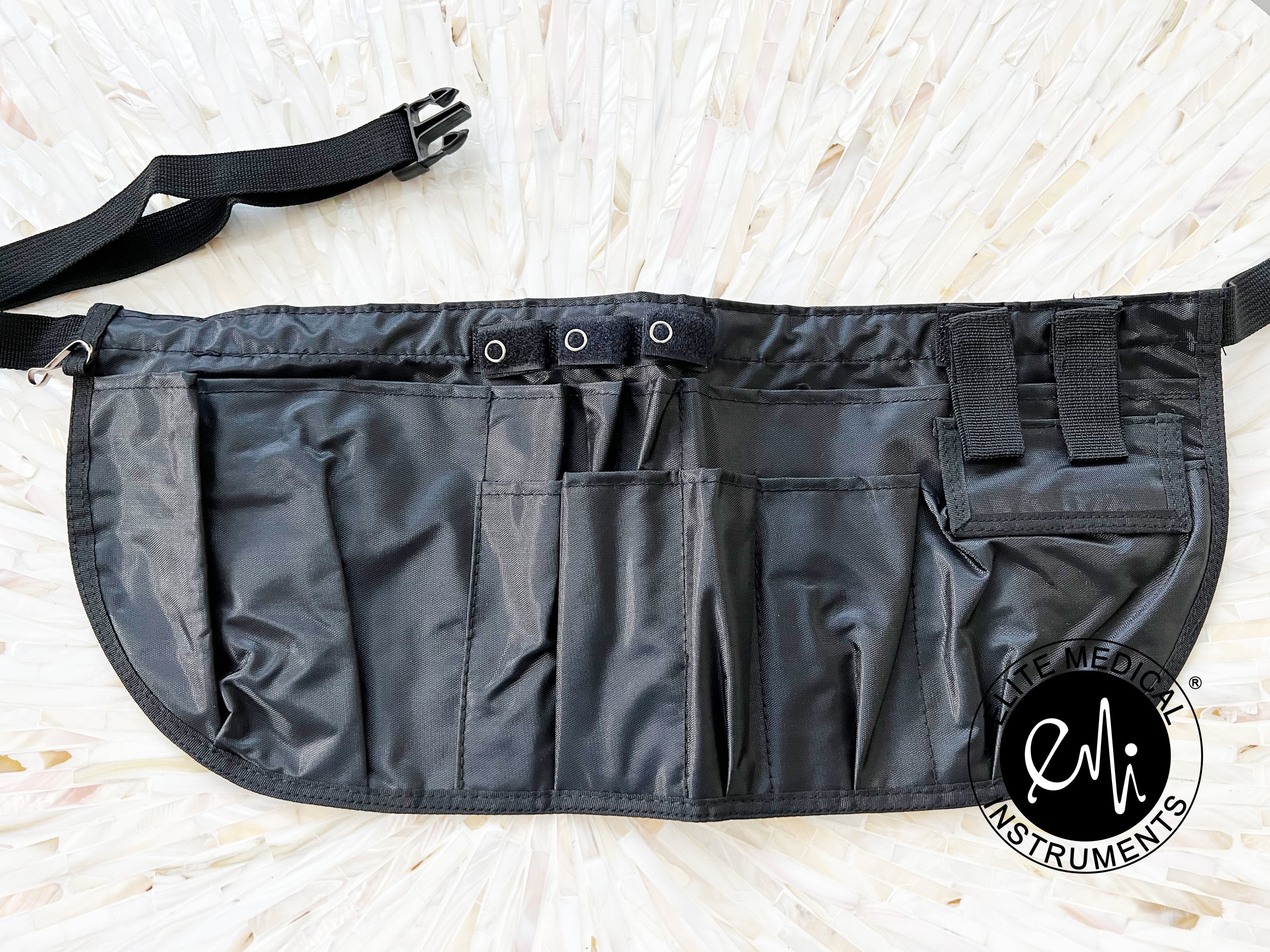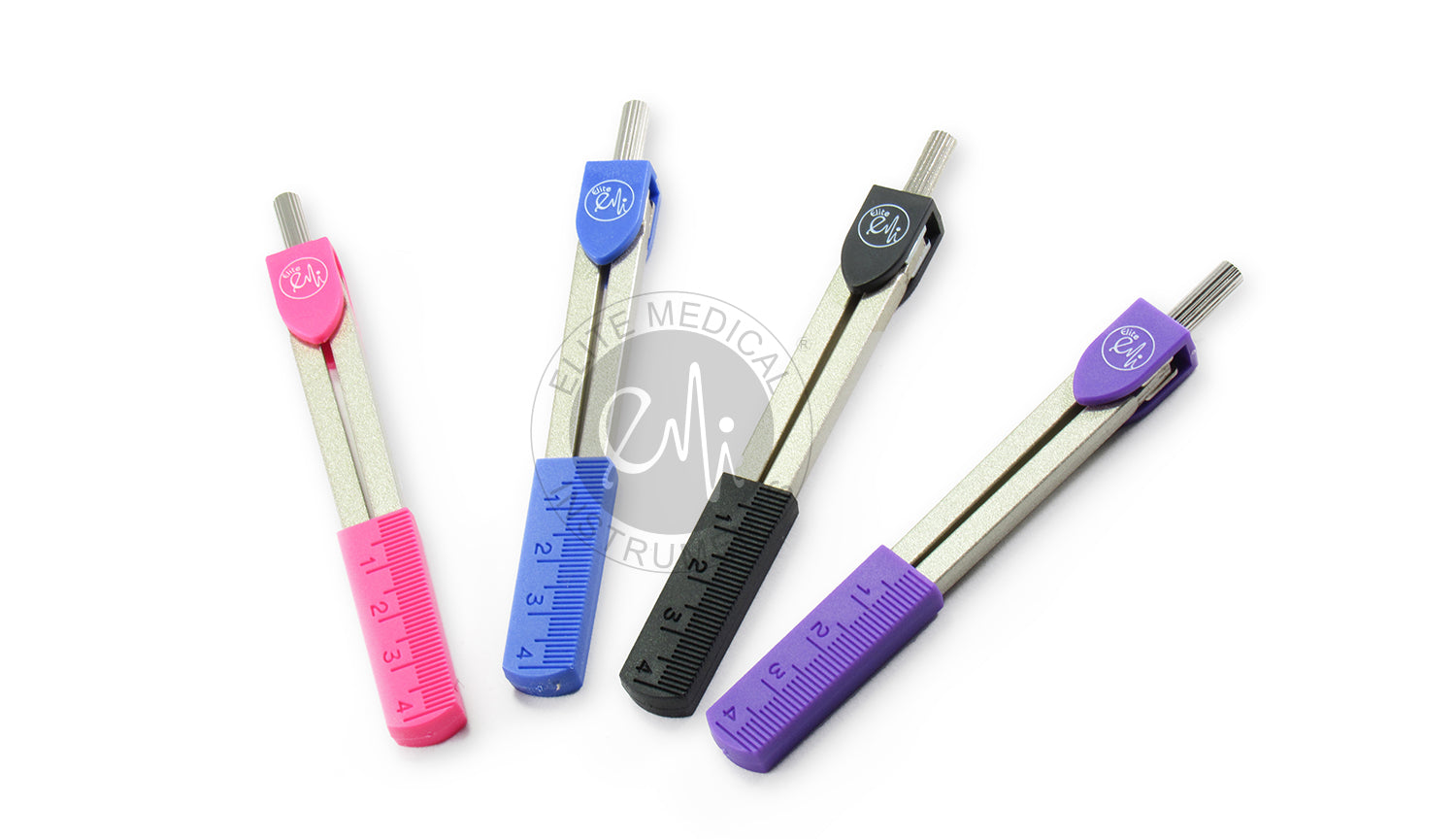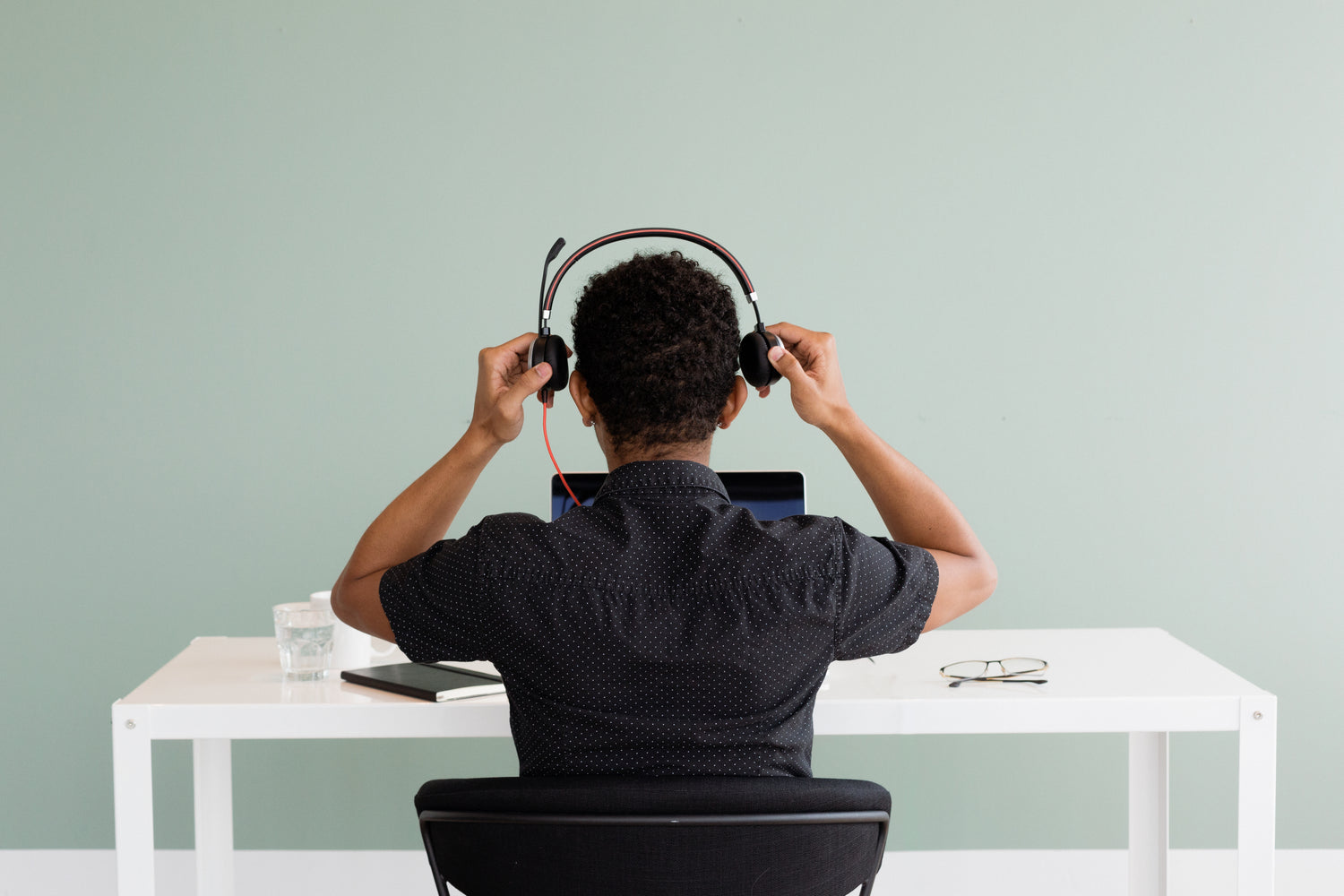 Why Choose Us?
We look to provide stellar service to our customers along with quality medical products. With us, you will receive a dedicated support staff and account manager to process orders in a a timely manner. Contact us for a quote today!
Contact Us
Check out our products
Sphygmomanometer Sets

Stethoscope and Blood Pressure Cuff Sets. High Quality Sphygmomanometers paired with different stethoscopes to fit your budget.

Learn More

Medical Accessories

We have essentials for nurses and medical professionals. Whether it is lister bandage scissors, pocket organizers, penlights, or socks. We have them in stock and ready for any medical office or training school.

Product List

Custom Nurse Kits

If you need a custom nurse kit for your class, you have come to the right place. We can create a custom kit based on items within our catalog. Just let us know what items you are looking for and we can provide a custom quote.

Learn More